Shira Melody
Shopify Website Design & Development
Role
Designer
Overview
Shira Melody is an Austin-based costume jewelry brand that is carried in over 300 retailers nationwide. This website was designed using Sketch and created using Shopify.
Live Versions
Shira Melody Jewelry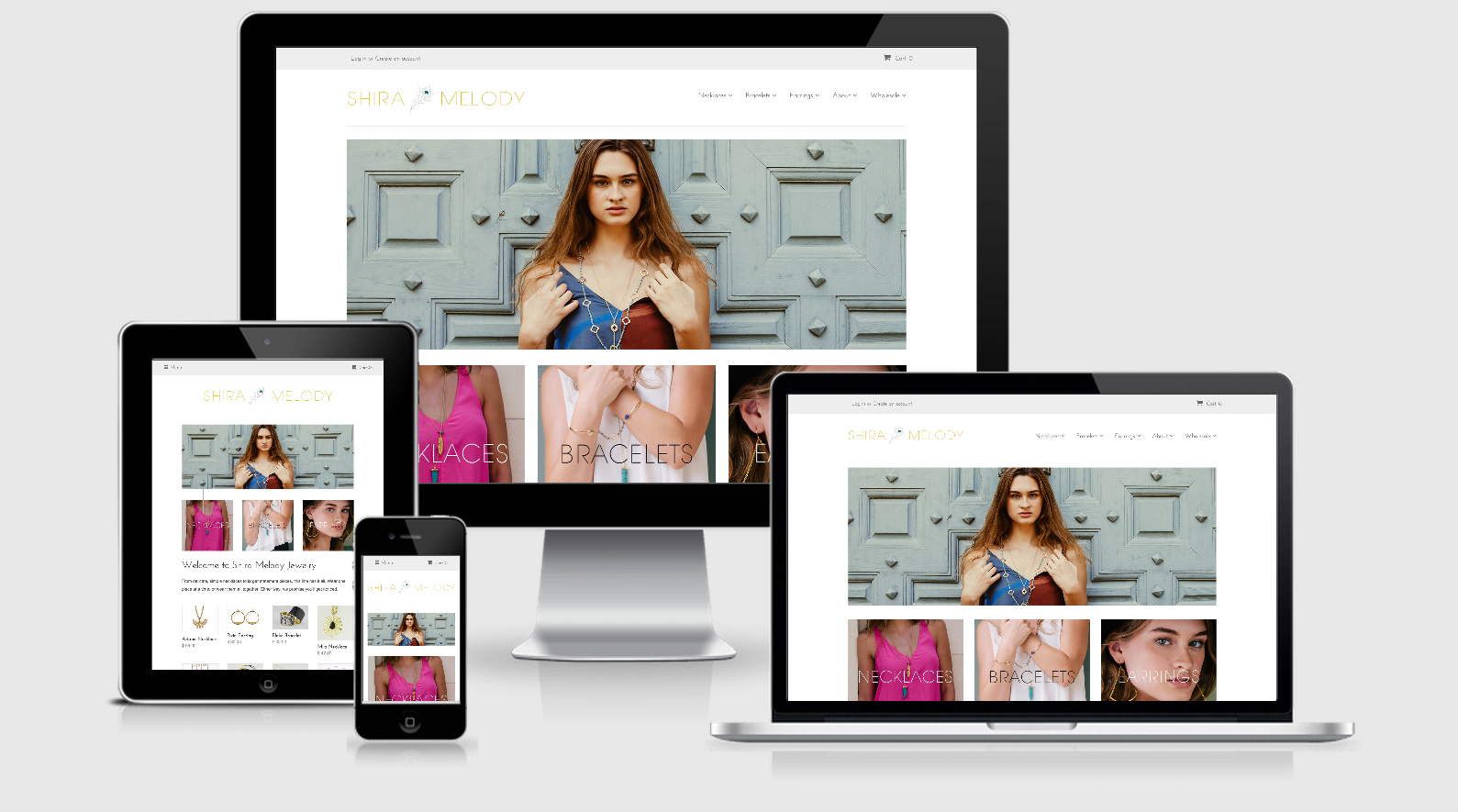 Working with the Brand
The necklaces, bracelets and earrings that make up the Shira Melody collection are designed to be worn and layered together to suit each customer's own individual style. Since the jewelry is designed and assembled in South Austin, it was important to communicate that "Austin vibe" in the website and its use of imagery.