Project Description
DropZone Strategies is a multi-dimensional consulting company geared towards bringing new ideas and strategies to ensure profits for their clients. Given their backstory, we decided to create a stylized parachute to represent this idea of rescuing their clients. The text is stacked slightly offset to give the viewer the impression of "drop" being dropped into the "zone," which gives the logo movement and action. Client chose to leave "strategies" off the logo for a cleaner look.
Project Details
Client: DropZone Strategies
Date: September 2014
Skills: Branding, Identity, Graphic Design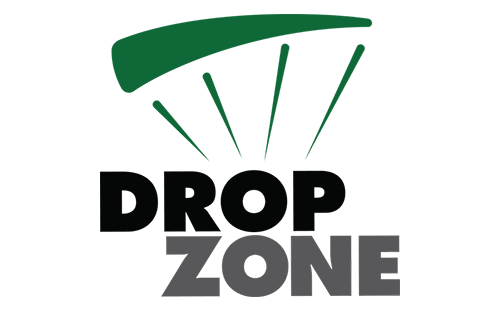 Logo Design
Custom logo design with a strong typeface and stylized parachute.