Project Description
Business cards designed for Conscious Alliance, a Non-profit focused on feeding the hungry through organized Food Drives at music and sporting events. Conscious Alliance needed new cards using their updated logo. Since most of their donations come through their poster sales, they wanted a business card that highlighted some details of their most popular gig posters.
Project Details
Client: Conscious Alliance
Date: April 2012
Skills: Branding, Identity, Graphic Design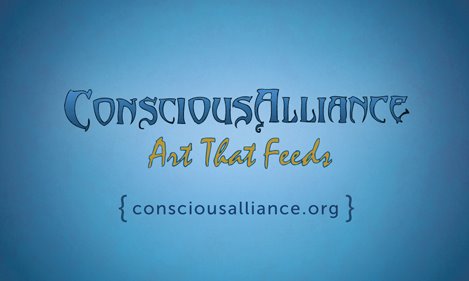 Business Card Design
Custom business card design with a graphic elements using the new Conscious Alliance logo.